Jan 20, 2019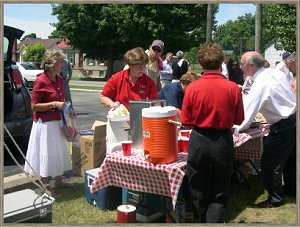 Worship this Sunday and each week at 8:30 a.m. and 10:00 a.m. in our beautiful sanctuary! Come hear the Rev. Thomas Wilson preaching this Sunday!
---
Jan 27, 2019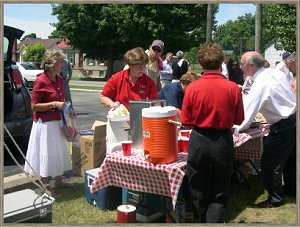 Annual Meeting of the Congregation
Join us after the 10:00 a.m. service for the annual meeting of the congregation of First Presbyterian Church, Hillsboro. We'll receive the printed report, hear from the budget committee, and have a report from our Transitional Pastor, Chris Torrey
---
Jan 27, 2019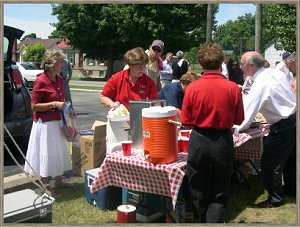 The Spaghetti Dinner we had originally advertised for Sunday, January 20, has been moved to January 27, immediately following the congregational meeting.
Sign up this Sunday or call the church office and we'll add your name to the list of those coming!
---