Apr 14, 2019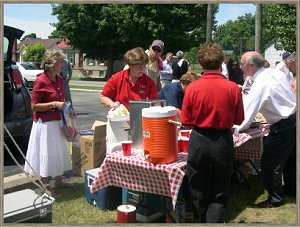 Please join us on Palm Sunday, April 14 for an All-Church Bible Study at 8:30 am & Worship at 10:00 am!
---
Apr 18, 2019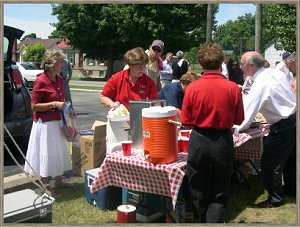 Everyone is invited to our Maundy Thursday Communion Service on Thursday, April 18 at 7:00 pm.
---
Apr 21, 2019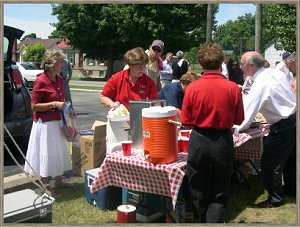 The Lord is risen!
Please join us for a Sunrise Easter Service at Liberty Park Shelter House on Easter Sunday, April 21.
We will have a regular Easter service at the church at 10:00 am. Everyone is welcome and encouraged to worship with us!
---